Party speakers, which are trending in Europe, including Germany and the Netherlands, are a new genre of speakers that allow a large number of people to enjoy music together by producing light and sound. The style scene proposal is highly appreciated.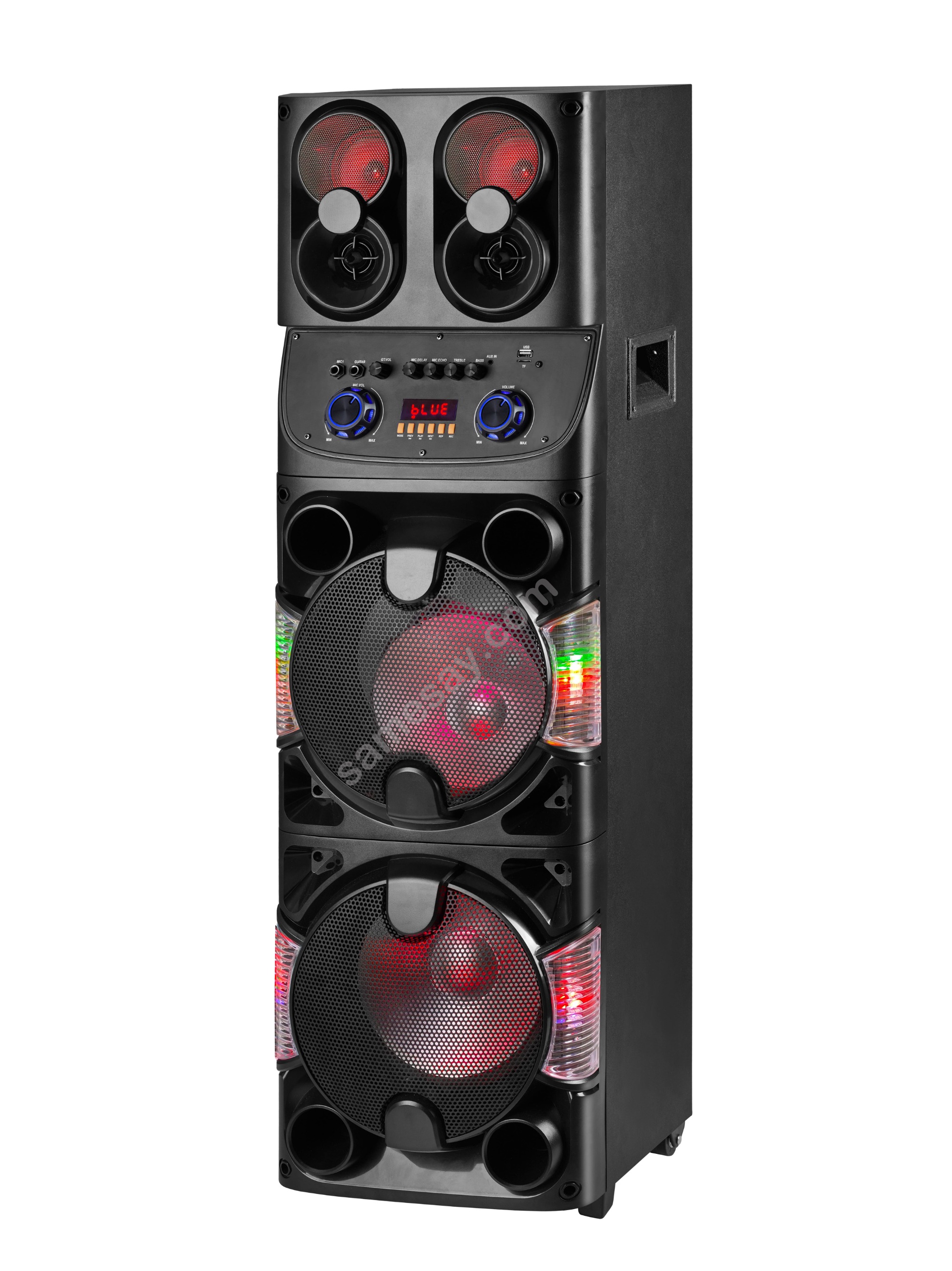 The party speaker is equipped with a double woofer, a large bass reflex port, and two tweeters so that you can enjoy the professional sound that is active in live performances and concerts around the world. It reproduces powerful deep bass and clear, energetic and powerful sound that is not buried in it. Equipped with a light show function that can produce gorgeous light that shines in parties and events, the space is decorated with vivid and lively beautiful illuminations. It is an effective light show that matches the atmosphere, and it is possible to produce a full-scale production according to the scene, not only at parties and barbecues between friends, but also at public events.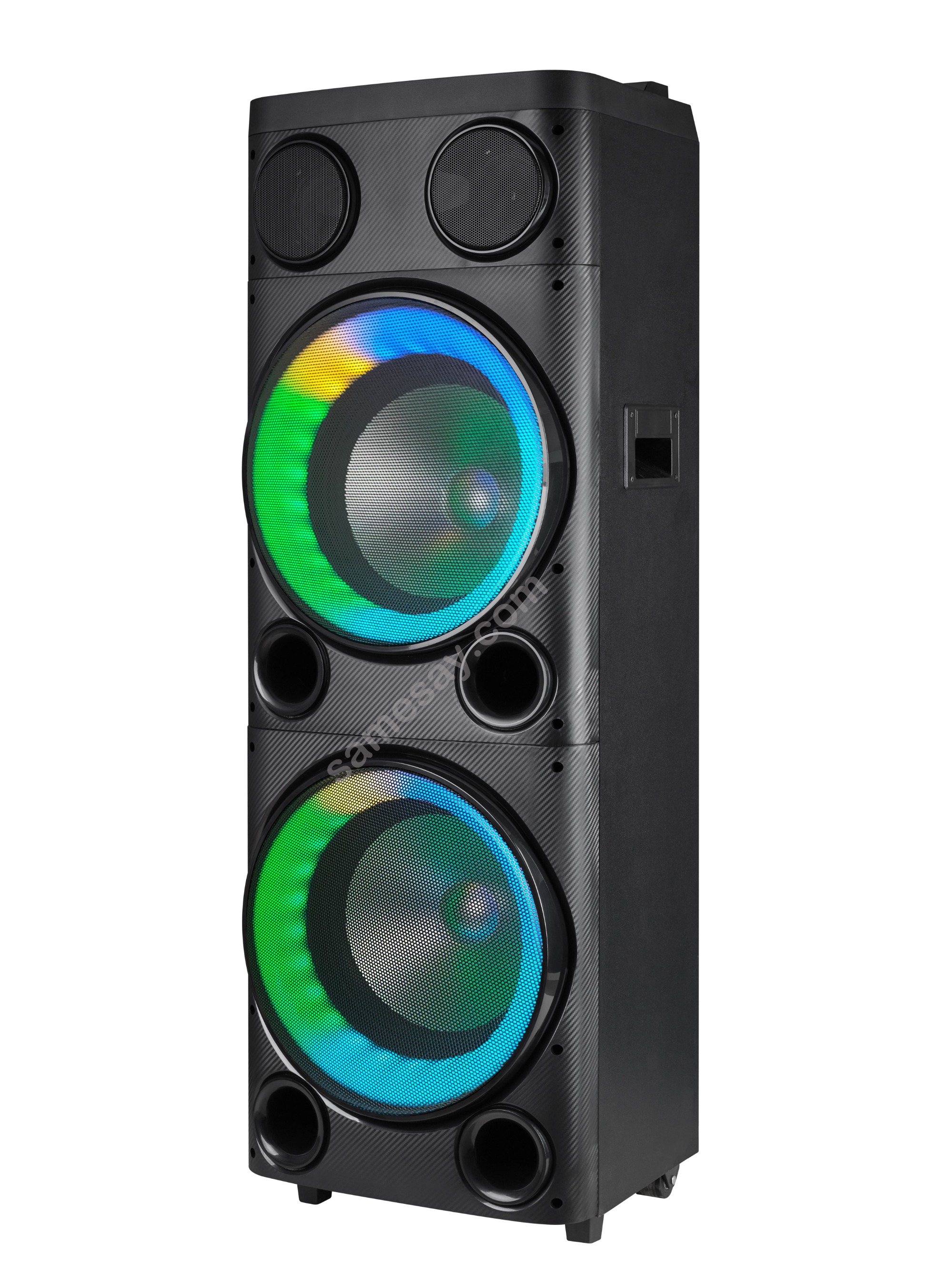 By incorporating a large-capacity rechargeable battery in the main body, in addition to continuous wireless playback for up to about 12 hours, it also has a charging function, so you can connect your smartphone or tablet to supply power, and it is smart There is no need to worry about the power being cut off even when playing a sound source from a phone. Emphasis is placed on portability and ease of installation, and it can be installed vertically or horizontally.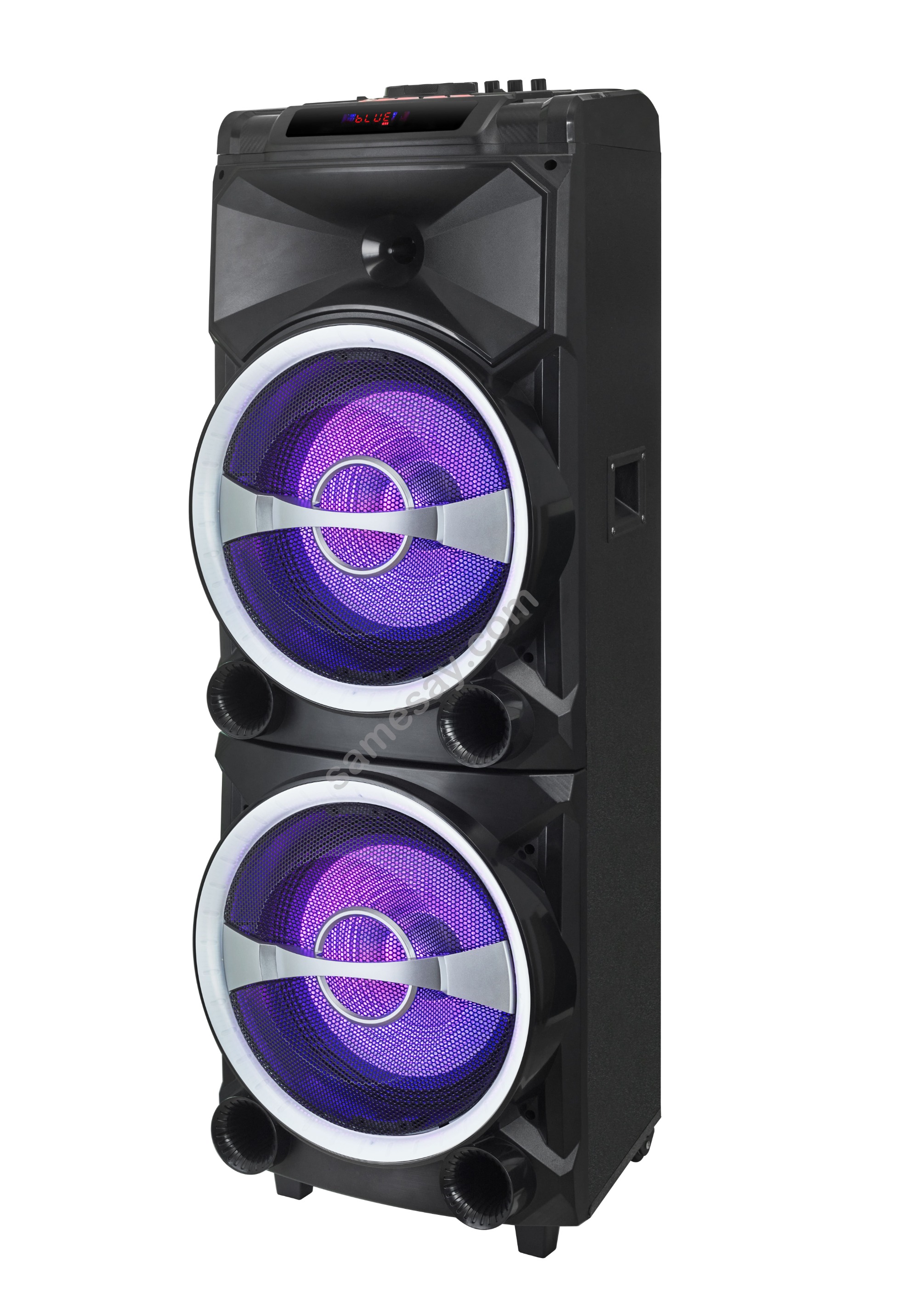 Since it is equipped with a terminal that allows microphone input and guitar amplifier input, it is ideal for speeches and lectures by taking advantage of the clear audio output in addition to live performances and concerts.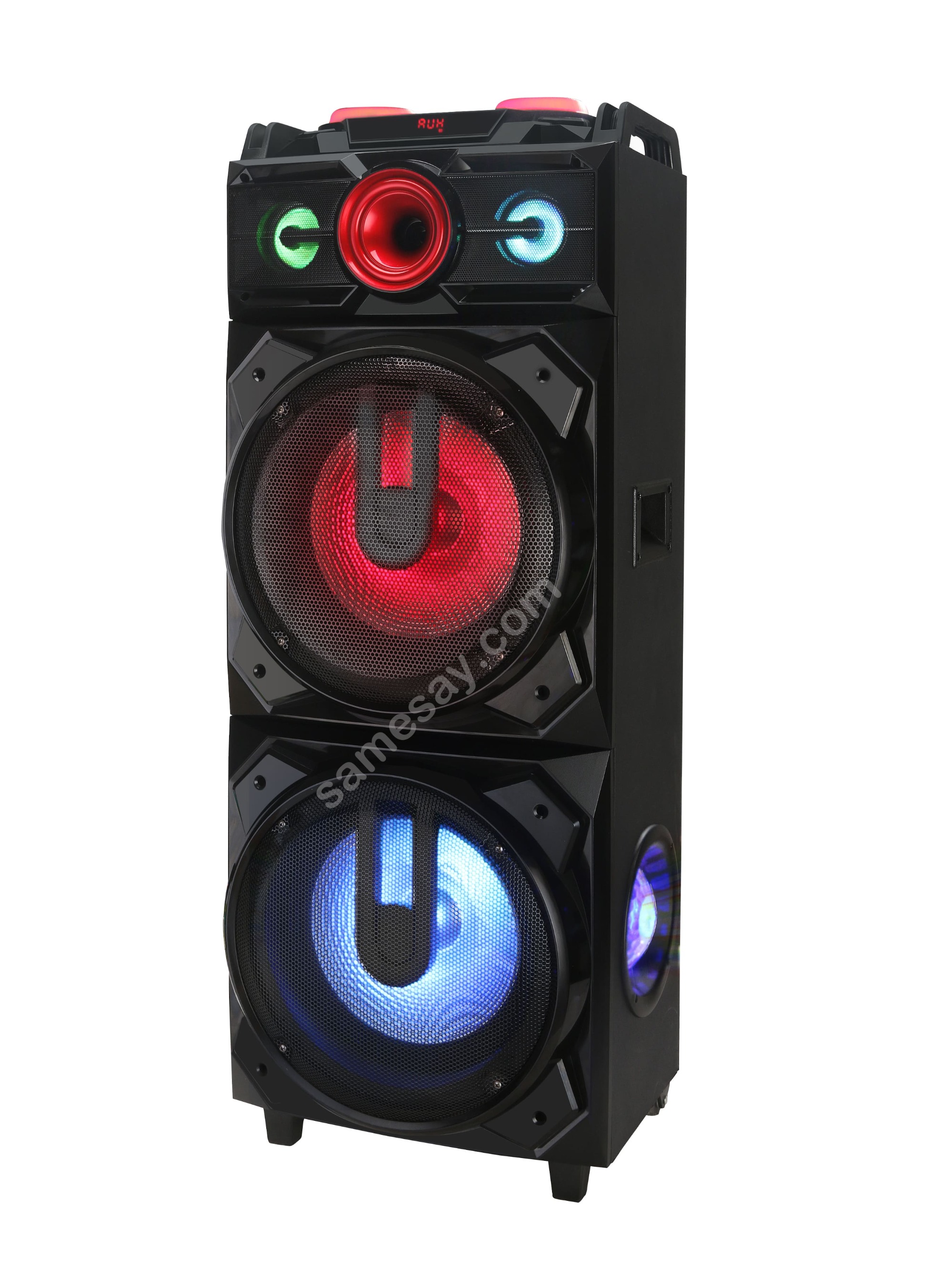 Enjoy the production of various events and parties from casual spaces to public use with the party speaker that allows you to easily enjoy the authentic sound of professionals.