The Small Stereo Soundbar SR313
Touch control pad on the top with LED indicators makes all operations easily be controlled. Great sound performance. It is with 3 frequency divider, RMS 60W powered, surround and 3D sound, different EQ modes options making sure it matches all your home audio sound requests.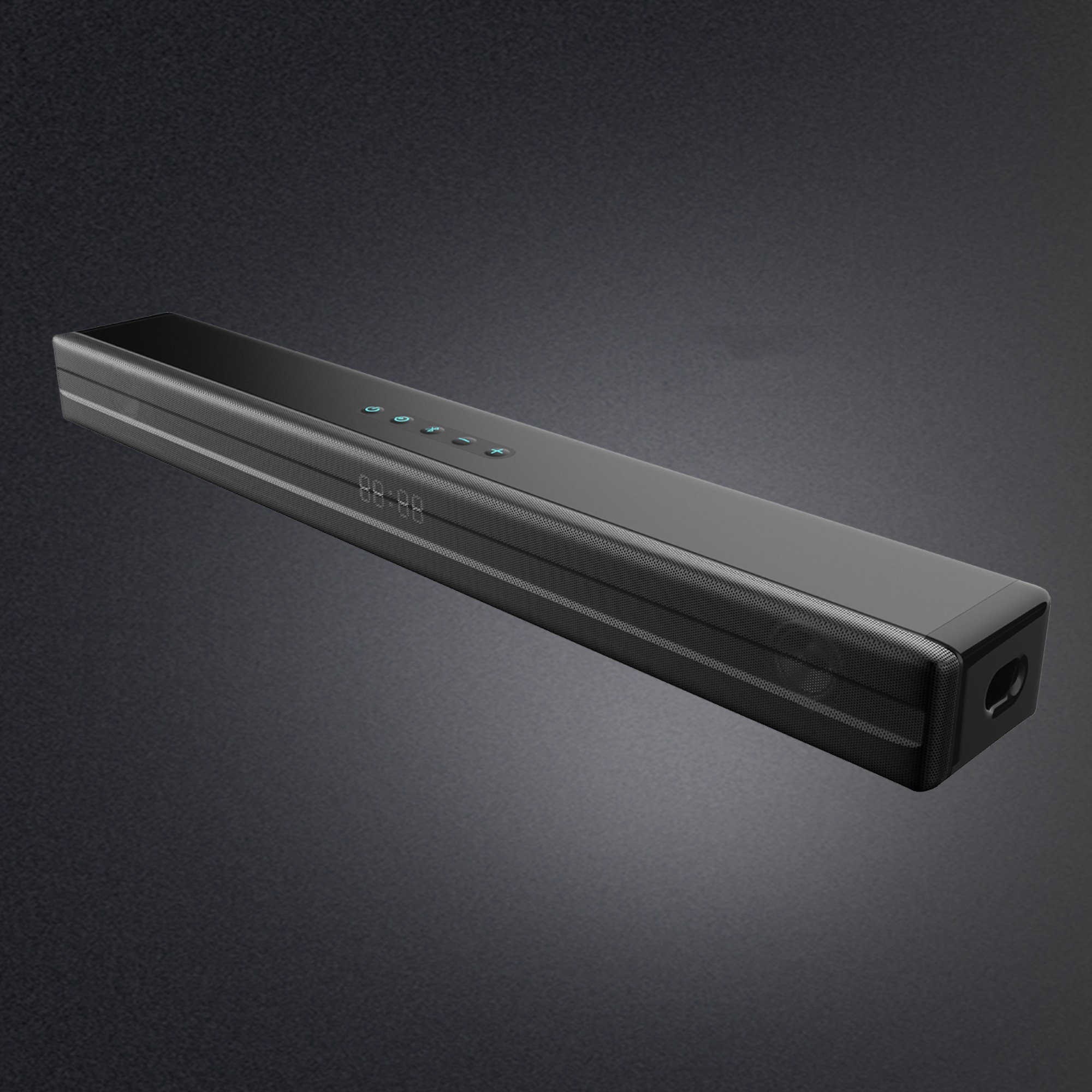 TV Soundbar with dual bass wired ports and wireless. Multiple setups, multiple options: sits flat below the TV screen or securely mounts on the wall for a sleek, elegant home theater setup.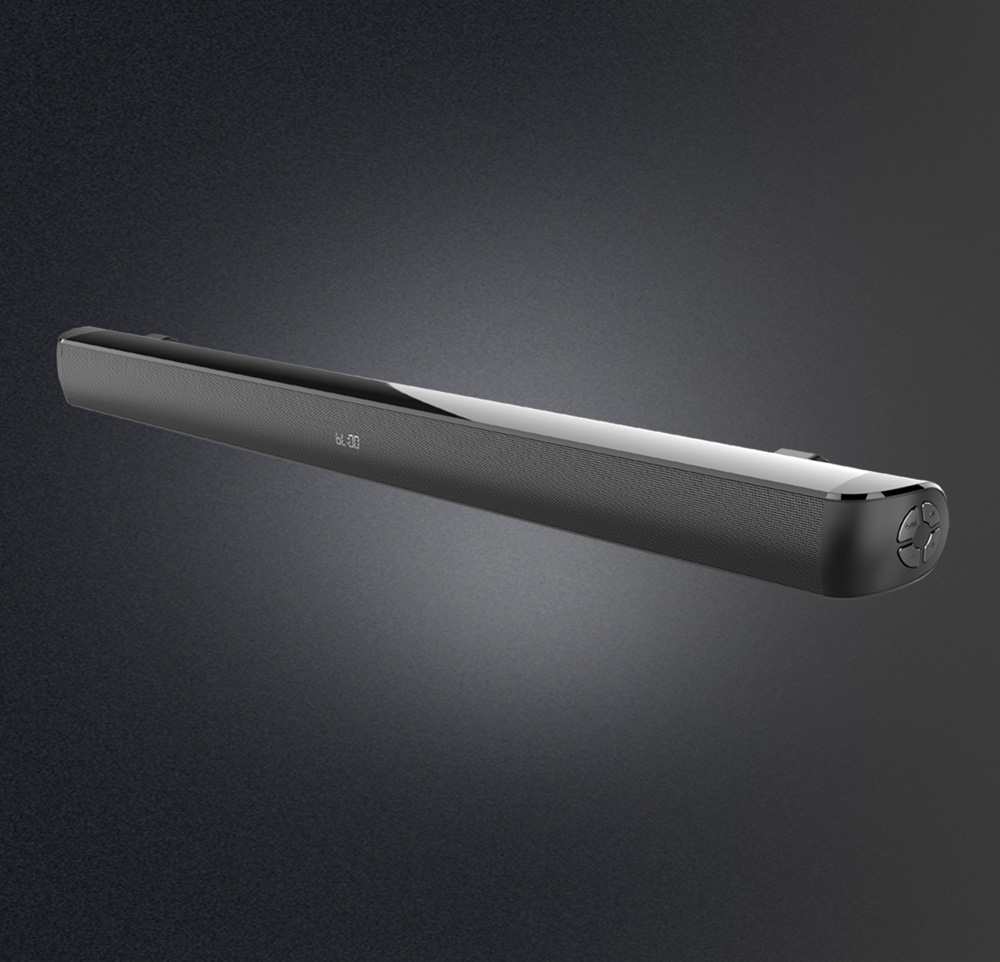 3D Surround Soundbar SR190
Audio 3D effects, we adopt audio post-processing technology to enhance the 3D surround sound effect with room-filling. Spur the sound of every corner, transports you to the center of the movies and sense the storyline with immersive rich sound.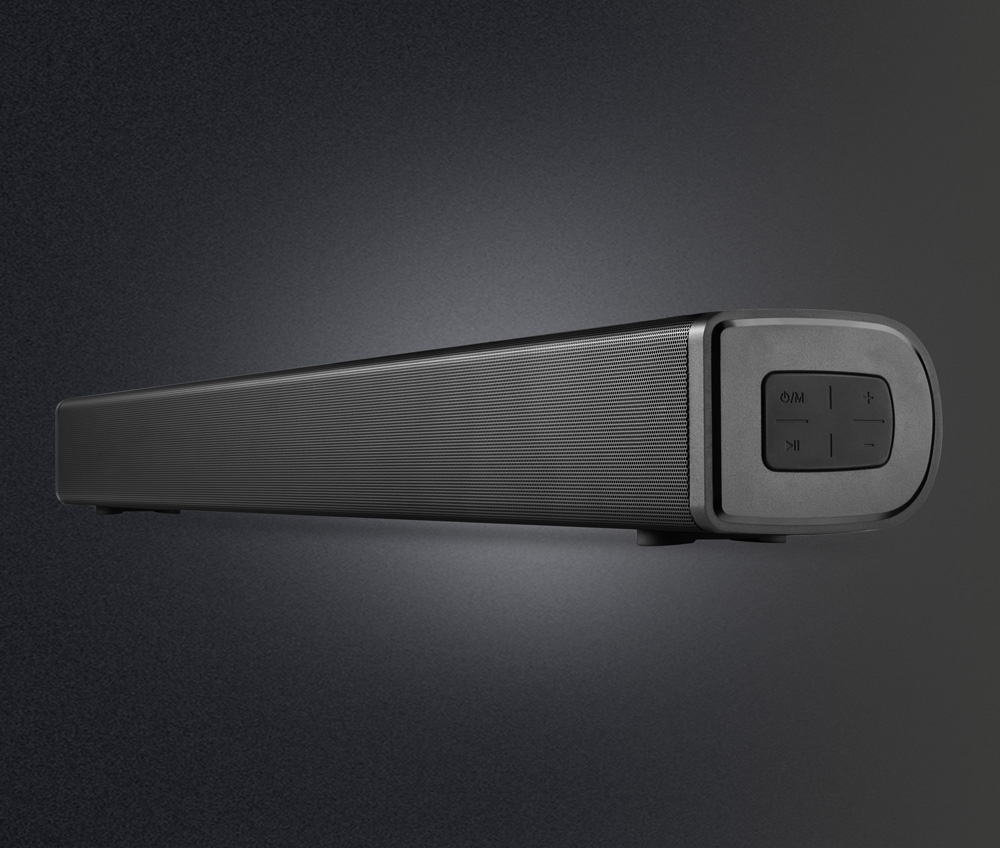 How Should You Choose a Sound Bar?
For many people, soundbars are the best way to get better audio quality from a TV. There are tons of sound bars on the market right now, and though some are excellent, others aren't worthy of the bubble wrap they come in. Since soundbars come in a variety of shapes and sizes, you need to determine the best size for your TV. Some people prefer that their soundbar is the same width as their television, while others are on the hunt for bigger. It's a personal preference in the end. Connections: To connect TV, a DVD or Blu-ray player, check that the soundbar has at least one digital audio connection (either Toslink or Digital RCA) as well as stereo inputs. HDMI input is ideal. This connection will pass the video signal through the soundbar to the TV with just one cable.